Using Antsle for Factory Systems Automation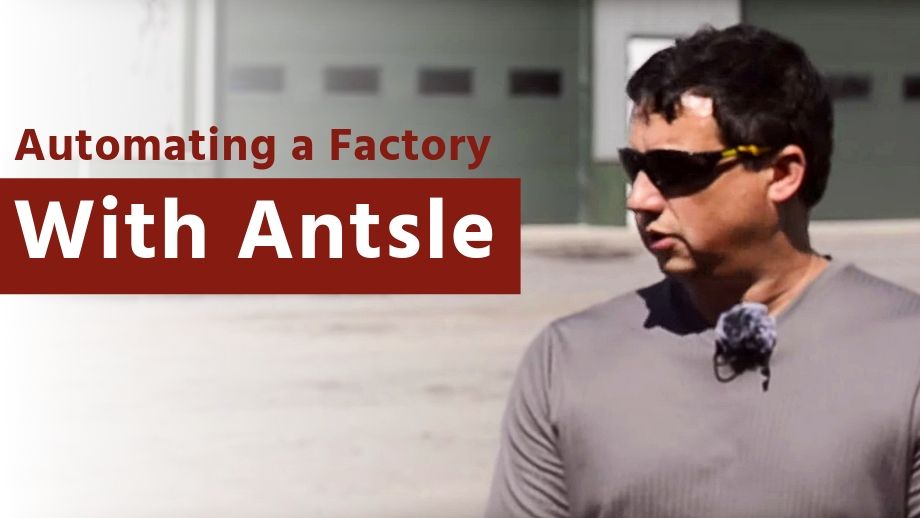 Factories and manufacturing plants of all shapes and sizes are focusing getting faster and smarter. Faster production through automation and smarter production through data capture and analysis.
All the systems running in a plant have to be controlled by software running on-prem. The public cloud just isn't an option, primarily because of latency but also privacy. Apps running on the factory floor collect data from sensors and forward it to a historian for future analysis. They also provide immediate feedback to other controllers (whether human or machine) so the appropriate action is taken.
Check out this video interview with DJ Jirinec from DuMond farms to hear about how they approached their factory automation with Antsle. For more of the backstory, read on below.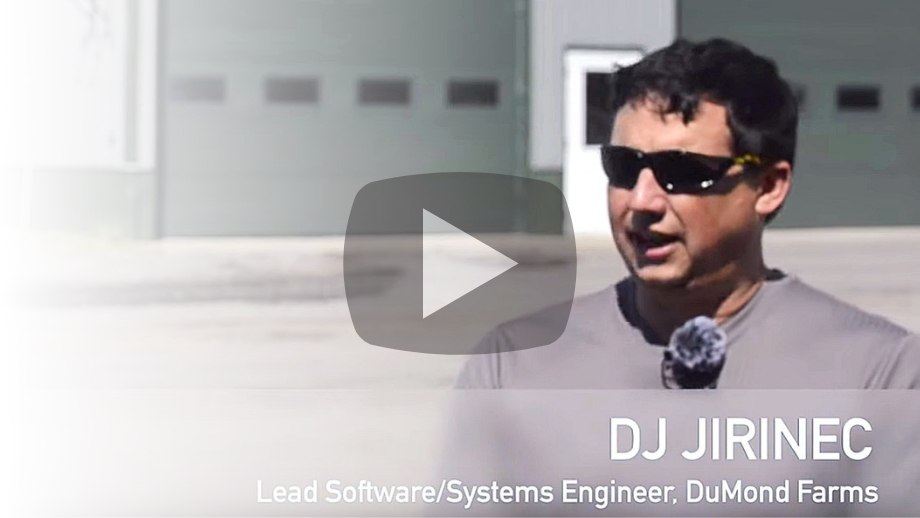 When DuMond Farms first began planning their next-gen, fully automated soybean processing plant, they looked into industry leaders like Allen Bradley and Rockwell Automation. However, although these companies provided great software to automate the plant, the hardware platform that they provided was extremely expensive and could only be used to host that specific software. It also would need to be integrated with some external system for backups and data protection.
That's when they found Antsle. They decided to deploy their automation software on the Antsle one XD server. The Antsle server's small form factor and rugged case meant they could plug it in anywhere. The edgeLinux OS and antMan dashboard allows their systems architect to spin up servers to run the automation apps and historian.
Having their private cloud in an Antsle also means that they can spin up other servers or services when needed. Antsle's heal to peer functionality also ensures that the systems are highly available while cloud backups protects the valuable data being collected.
With Antsle, DuMond Farms can automate their processing and be flexible enough to meet any future technology needs at a fraction of the cost.