The Launch of AntMan 2.0.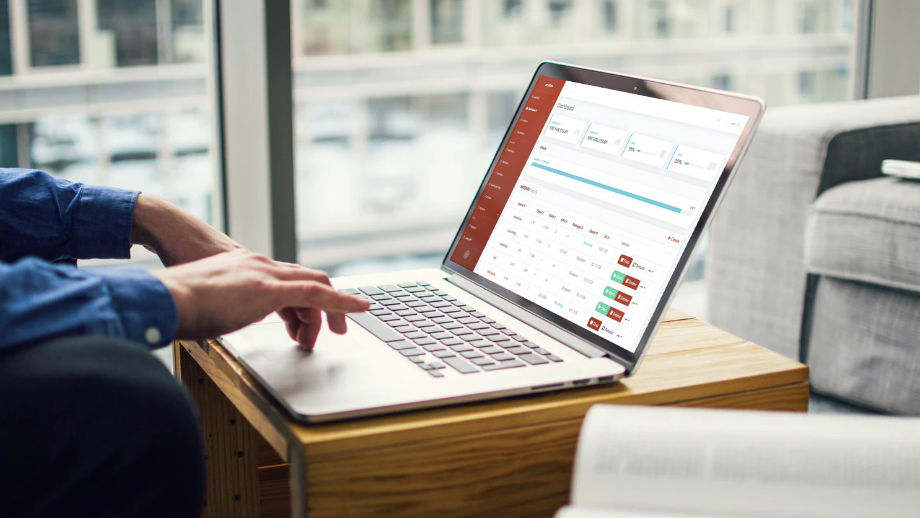 AntMan 2.0 fundamentally changed the DNA of what we do. We started antMan as the manager for your "cloud in a box" being able to manage the various aspects of the antlets (virtual servers) "living" in your Antsle.
With antMan 2.0 we are moving into an exciting new realm: orchestration. This next step is about an antMan that can help you easily create and manage your cloud across multiple physical servers. Our mission to make the most simple and easy to use cloud now extends from one box to all your servers. Here are the specific features and highlights:
New UI
We've done a complete UI overhaul. Keeping in line with our vision of a easy manager, this new UI has the flexibility to bring in new capabilities while maintaining the simplicity and minimalist approach.
Backups
Schedule daily backups of your antlets to the Antsle Cloud. Get free storage for backups depending on your Plan. No matter what happens to your physical server, your data is backed up and secure off site. Antsle handles key management and key protection for you with 256-bit Advanced Encryption Standard (AES-256). All data is encrypted in flight and at rest.
Want to back up your antlets to a local storage device or another server? We've got you covered. Manage your local backups in the same place as your cloud backups.
Heal to Cloud
What's worse than your network going down and bringing your software or website with it. With Heal to Cloud we monitor your server's heartbeat and if we don't hear it, we begin the process of restoring your servers from the cloud automatically.
Clustering
Manage multiple servers from the same dashboard. Set up load balancing between antlets across physical servers. Make sure your servers can scale with load and stay available even if one goes down. One ring to rule them all.
Terraform Compatible REST API
We've completely "terraformed" our API, which means you can now use infrastructure as code with tools like Ansible, Terraform. Orchestrate everything in your cloud via API. This gives you more flexibility to build and test software on-prem when your production is in the public cloud.
Advanced Networking
Still in progress but available as an MVP with support, you can now set up multiple VLANs in your Antsle. More robust functionalities like port mirroring are scheduled for the near future.
What's coming down the pipeline? We'll be further streamlining every aspect of the orchestration. Our goal is to make it all point and click, making a private cloud accessible for all.