Introducing: Business Repos!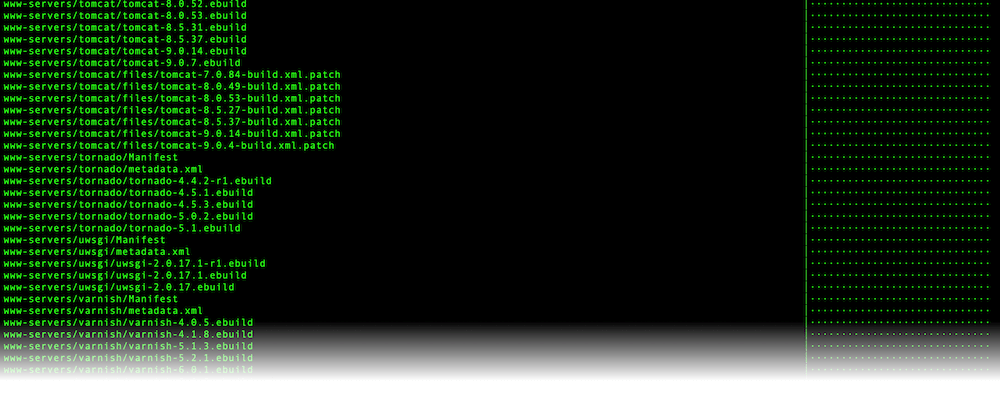 We've listened to your feedback, and we've been working behind the scenes on an awesome new feature for the last several months. Especially for those of you running antsle in any business setting!
Introducing: The antsle Business Repos.
Always be up-to-date, safe and secure! The antsle Business Repos are weekly updates to edgeLinux (formerly antsleOS) that fix any known security vulnerabilities and add new functionality. On top of that, with an antsle it's all custom-compiled to give you that extra 20% performance boost. We put new versions of edgeLinux into our Business repos every week for you to access and update your antsle.
Why is this important? When you run antsle / edgeLinux server in a business environment, you want to be sure any security vulnerabilities are fixed as soon as they are available. This has been a challenge so far: edgeLinux is based on Gentoo Linux, ZFS, KVM, LXC, docker, and other components. This has made it difficult to guarantee that there is no conflict between packages.
On top of that, we also improved the standard Community Repos. We now release a new edgeLinux version at least once every three months. That's twice as many major updates as Ubuntu. In the past, we've been focusing mostly on antMan updates - but the underlying OS did not always get a fresh version all that often. This is going to change now with the new quarterly release cycle in the edgeLinux Community Repos.
How do I get access?
You have already had access to our general releases, now called Community Repos. In the next few days, you will hear more from us on how to get access to the antsle Business Repos as well! If you are using antsle / edgeLinux in a business environment, we don't recommend relying solely on the Community Repos: the antsle Business Repos are there to always keep you up-to-date and secure.
Bernie Blume
CEO antsle