Antsle success: 143% funded.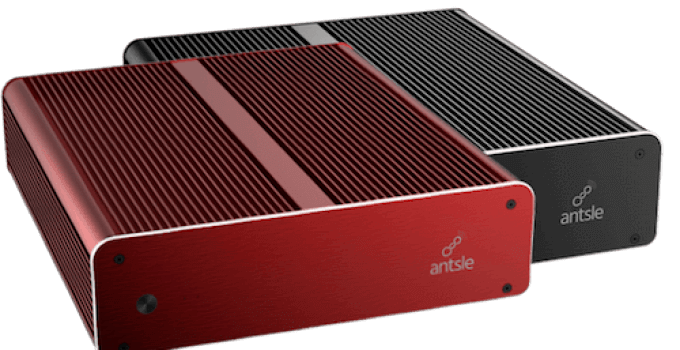 Antsle successfully completes IndieGoGo campaign
Today, Antsle successfully completed their campaign at IndieGoGo. The campaign was funded 143%. A big thank you to all our backers, you guys are great!
See our campaign here.
Antsle is the leader in home hosting. A single Antsle can run over 100 antlets, each one functioning as a completely self-contained server. Decide for each antlet if it's a full virtual machine, based on KVM, or it's a resource efficient container-based antlet.
The right time for home hosting is now because it's now that we all have broadband at, powerful CPUs with low thermal power dissipation have just become available and because we all care for privacy more and more.
An Antsle is fully living room compatible: 100% fanless and silent, beautiful in two different colors (black and red), and astonishingly powerful.