What SSDs do we use in Antsle servers?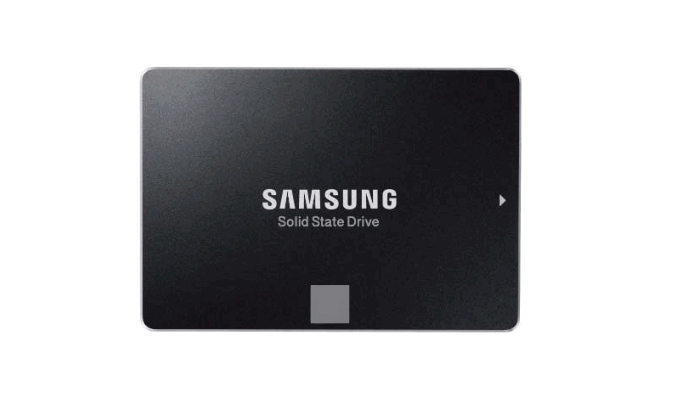 One question we've been getting recently is why we chose certain hardware parts to be used in Antsle. Let me explain with the example of our SSD drives why it's so important to choose the right brand if you want a good experience when managing a Private Cloud Server.
So why did we choose the Samsung Evo 850 for our Pro version?
You might be wondering, "Why would they use the Samsung 850 Evo SSD drive when there are other cheaper drives to choose from?" Well, let me explain.
Even though one of these drives costs us roughly $120.00 more than using a Mushkin or SanDisk SSD drive, the quality speaks for itself. The Samsung Evo 850 is widely recognized for its high speed, reliability and long endurance. Believe it or not, other comparable SSD drives on the market are close to 3x the price of the Evo 850. This actually makes it the most affordable product within it's quality range. That's right, we're giving you the best of both worlds!
While we are mindful of pricing and costs, we truly believe that the Antsle deserves a high quality SSD drive such as the Evo 850 which is why we built it right into our Antsle one Pro.
To learn more about the specifications of this SSD drive, you can visit the Samsung website.