We made it into Connect Springboard!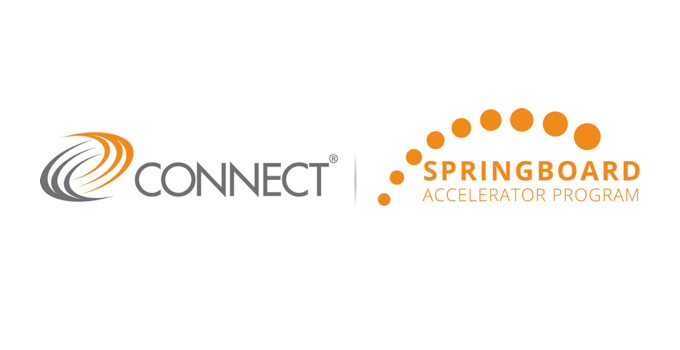 Another important milestone in Antsle's company history has been accomplished this week: We were admitted into the prestigious startup accelerator Connect Springboard here in San Diego! Over the next 6-9 months, 4 seasoned entrepreneurs will work with us as mentors to further grow the company.
We also moved into a new office to accommodate the company's growth. San Diego has proven to be a great place for a tech startup to flourish so far and we are looking forward to the rest of 2016 and the potential ahead!