Announcement: We successfully closed our first round of funding!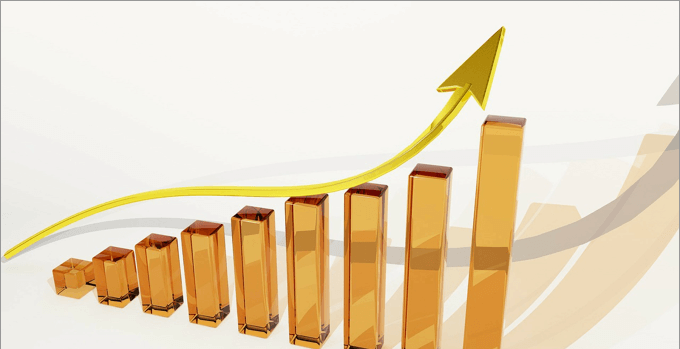 Antsle funding
We've done it! After months of preparations we've closed our first round of pre-seed angel financing. The road for further growth is cleared.
A large part of the investment will directly flow into the development of the Antsle platform, so expect more apps and some exciting new features that will increase usability even more. We recently moved into a new office that will also support a few new additions to the team over the next few months.
It Must Be an Angel
Aside from the financial commitment, it was important for us to get someone on board that can act as a smart investor for the company. The angel investor (whose name won't be disclosed) has lived in China for many years and is well connected in the tech & manufacturing industry there. He will be able to support us here designing new products, creating additional connections and negotiating better deals with manufacturers.
We're excited for the road ahead and we'll keep you posted on any new Antsle developments along the way!