Careers – Product Marketing Specialist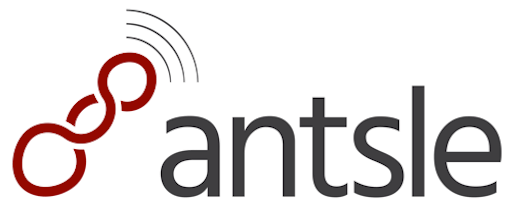 Marketing Professional at Antsle, Inc. in San Diego, CA
Job Requirements:
Antsle, Inc. in San Diego seeks Product Marketing Specialist with a Bachelor's degree or higher in Marketing, Management or Economics, plus a minimum of 3 years of work experience in international marketing and international market research in the technology industry, including 
international SEO strategy, paid media management (SEM/PPC), international email and social media marketing campaigns, HTML/CSS, and full marketing automation strategy. Domestic travel (10%) and international travel (10%) is required.
Job Duties:
Apply at least 3 years of combined international marketing and international market research experience in a technology company to enable successful development and implementation of marketing strategies for IT business-growth.
Apply extensive knowledge in international SEO Strategy and Paid Media Management (SEM/PPC), as well as international Email and Social Media Marketing campaigns, HTML/CSS, and full Marketing Automation strategy. Manage sales channels and partnership/reseller programs to promote antsle, Inc. through e-commerce, retail partners and affiliates.
Research and analyze data on global consumer preferences to identify country-specific go-to-market strategies and cultural characteristics to assess and determine how Antsle Inc.'s products fit into each respective market, with a main focus on Europe. Prepare complex written reports and illustrated graphics of findings and of proposed marketing strategies.
Analyze reports and research technology market for competitive intelligence, and actively leverage relevant sources of country-specific information on competitors' operations and analyst/industry reports, white papers, surveys and focus groups. Prepare written and graphic reports on analysis of competitors' data, including on competitors' pricing, sales, as well as marketing and distribution methods.
Utilize specialized software solutions, including project management applications such as Jira and Base Camp, and design applications such as Adobe Photoshop.
Travel to attend trade shows and other industry-relevant events in order to promote Antsle Inc.'s products and to network/interact with industry professionals. Ability to apply strong written and verbal communication skills, highly effective presentation skills, as well as exceptional analytical, quantitative and problem-solving skills.
Mail resume with subject line "PM1" to info@antsle.com.